I was a big fan of Edie Brickell when she first came out but she
kind of fell off the radar for a while.
She has been known also as Mrs Paul Simon and had
a brief appearance in "Born on the 4th of July"
as a folk singer in a coffee house.
Steve Martin on the other hand has been in the limelight
for quite some time...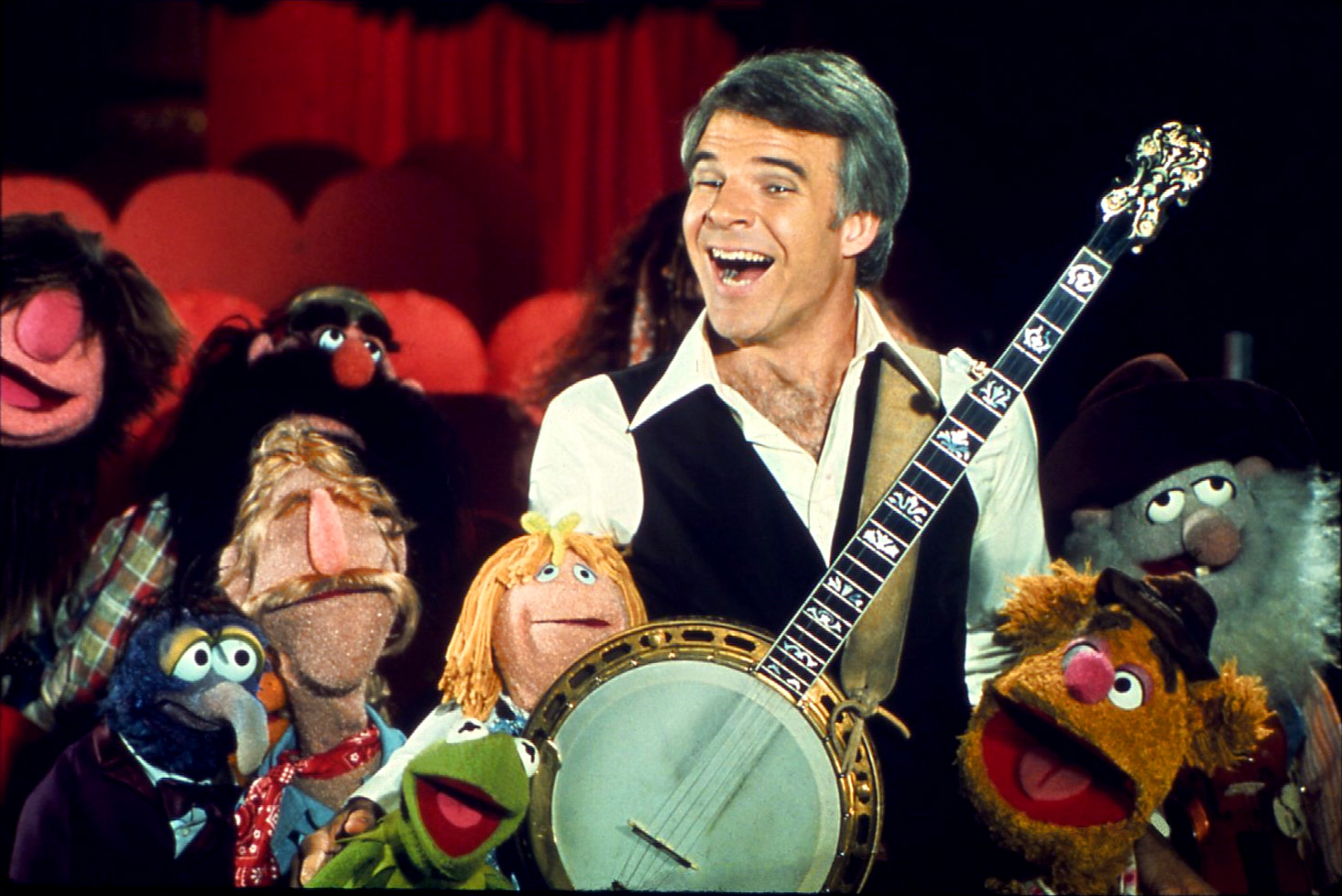 but who knew that these two
would become a duet and put out an album together?!
So here's a wee taste of this odd couple but a great one...
enjoy...have a great weekend all!